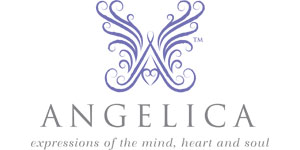 Angelica
With over 500 bracelets from which to choose and made in the USA using recycled metals, Angelica offers easily adjustable bracelets with charms that let a woman show how she feels, what she believes in and who she is. Angelica is from the Royal Chain Group, a 35-year-old, 2nd generation family-owned company and one of the country's leading and most respected manufacturers of jewelry. In addition, $.25 of each bracelet is donated to Generation Rescue, a national organization committed to improving the quality of life for those affected with autism.
Blissful Bride
For one of the most special moments in your life, our timeless designs, classic or contemporary, are sure to be something she will always treasure.

Blissful Bride is an extensive selection of styles created with precision craftsmanship, expert stone selection and setting. Each piece is of the highest quality and finished to perfection.
Shop our Blissful Bride products View all

→
De La Nature
We might say that natural gemstones are rare in a special way - they are a kind of miracle of nature; a happy accident where the right conditions came together to produce a material that can be cut and polished to produce a finished product with remarkable optical properties. Come see the areas best selection of Natural Gem Stones at Hoff Diamonds today.
Shop our De La Nature products View all

→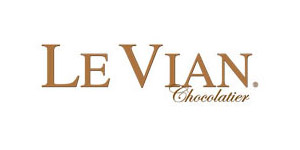 Le Vian
The Le Vian saga spans centuries, from ancient royalty to todays red carpet! The trendsetting fashion house of fine jewelry, Le Vian offers its innovative trend forecast for 2018 by revealing its mastery of colors in the language of LOVE - Le Vianese. Discover Denim Blues and Neutral Nudes along with Blueberry Sapphire - the Gem of the Year. Le Vian is the only company on earth to sell Chocolate Diamonds, delivering originality and value in its exclusive collections. NO ONE COLORS YOUR WORLD LIKE LE VIAN.
Shop our Le Vian products View all

→
Lights of Paris
Choose one of Hoff Diamond's own "Lights of Paris" collection. Hoff Diamonds
has been creating fine jewelry for it's customers since 1938. Choose a from the Lights of Paris Collection or have Hoff Diamonds or create a piece that we dream up together!
Shop our Lights of Paris products View all

→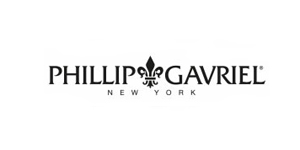 Phillip Gavriel
Literally born into the world of jewelry, Phillip Gabriel Maroof the designer behind Phillip Gavriel founded his collection after studying in Florence, Italy. The beauty and history of the Renaissance intensified his already developing design sensibility and became the catalyst in launching his passion. Every piece of jewelry in the collection tells a story and comes from the heart. The collections are inspired by an important part of Phillip himself, whether it be a place he has travelled to, or simply something beautiful he experienced. Crafted in gold, sterling silver and precious...
Shop our Phillip Gavriel products View all

→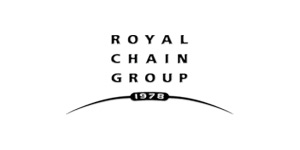 Royal Chain
Paul Maroof founded the Royal Chain Group in 1978. Under his meticulous leadership, he developed his family owned business bringing in his son and daughter as they work diligently together to run, develop, and grow the Royal Chain Group. Mr. Maroof maintains a personal involvement in everything that the Royal Chain Group represents. This commitment has made him the pre-eminent importer of quality jewelry.